Band Director Support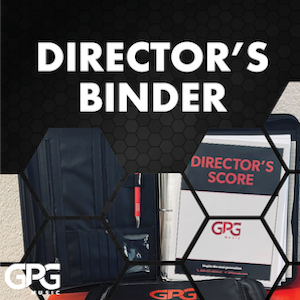 Director's Binder
Managing your rehearsals has never been easier with this convenient pre-assembled durable zipper binder including the full score in sheet protectors. There are extra compartments inside for storage of rehearsal tools such as pencil/stylus, metronome, tuner, etc.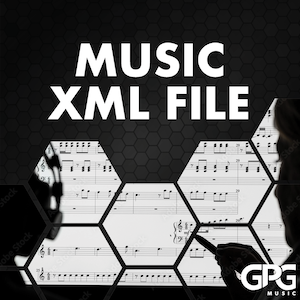 Music XML File
Find harmony faster by fine-tuning the music and orchestration. We provide you a music XML file exported directly from the notation software that you can import into your own software. Tweak, change and fix away until you have the perfect show to showcase for your ensemble's strengths! Please note these files are in raw music XML format and import behavior into your software may be erratic. Delivered electronically.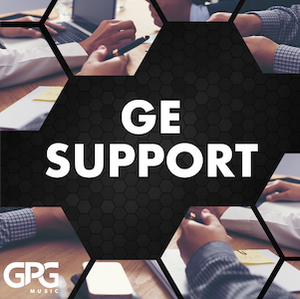 GE Support
Put your design meetings in express mode! Get two hours of design consultation on the coordination of effects, Sound FX, Voiceovers, synthesizer patches, or the storyboarding of your specific show selection. Additional time may be purchased.