News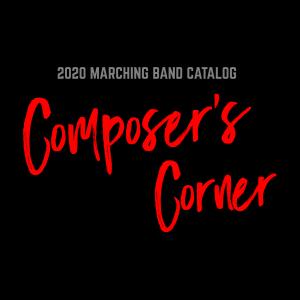 Jan 14, 2020
Here are thoughts from composer Charles Thompson on his new marching band show Castaway!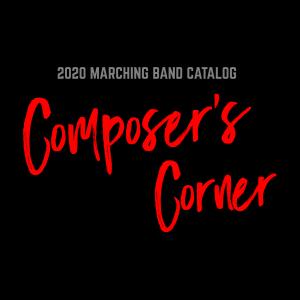 Dec 6, 2019
Immortal Beloved is my first foray into the world of composition for Marching Band, and I have the wonderful team at GPG to thank for making this publication a reality.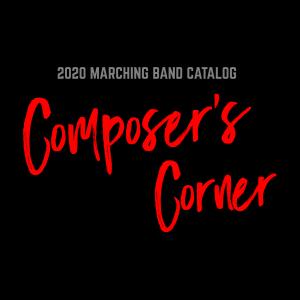 Dec 6, 2019
2019 was a fun year for me as a composer and arranger for marching band. I did more arranging of other people's work than usual, and it was a fun challenge to take such a wide variety of source material and adapt it for some very good high school and college bands.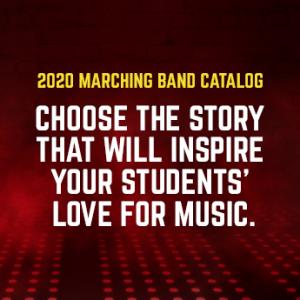 Dec 3, 2019
Choose the story that will inspire your students' love for music with the newly released 2020 Marching Band Show catalog! GPG Music has handpicked 10 of the best Marching Band shows that will make you fall in love with directing and spark your student's inspiration.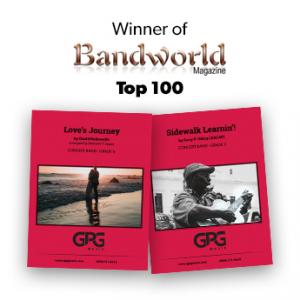 Nov 12, 2019
We're thrilled to announce that two of our concerts
Love's Journey
(directed by David Bobrowitz & arranged
by Kenneth P. Soper) and Sidewalk Learnin'! (by Gary P. Gilroy)
have been selected to be part of the upcoming
Bandworld's Top 100!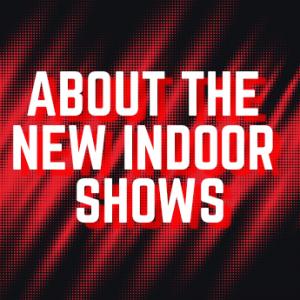 Nov 7, 2019
GPG Music composers Aaron Hines, Dan Bryan, and Shealley Lee bring you three new Indoor Percussion Shows perfect for the upcoming Indoor season.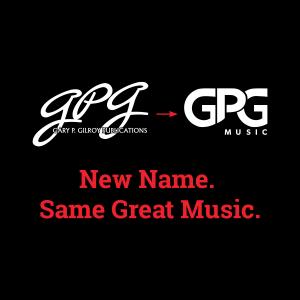 Dec 17, 2018
We have redefined your user experience with the launch of a new website, put words to our passion and mission with our purpose statement, "We partner with music educators to inspire the next generation.", and partnered with Drum Corps International to sponsor their 2018 Championships.