Blair Williams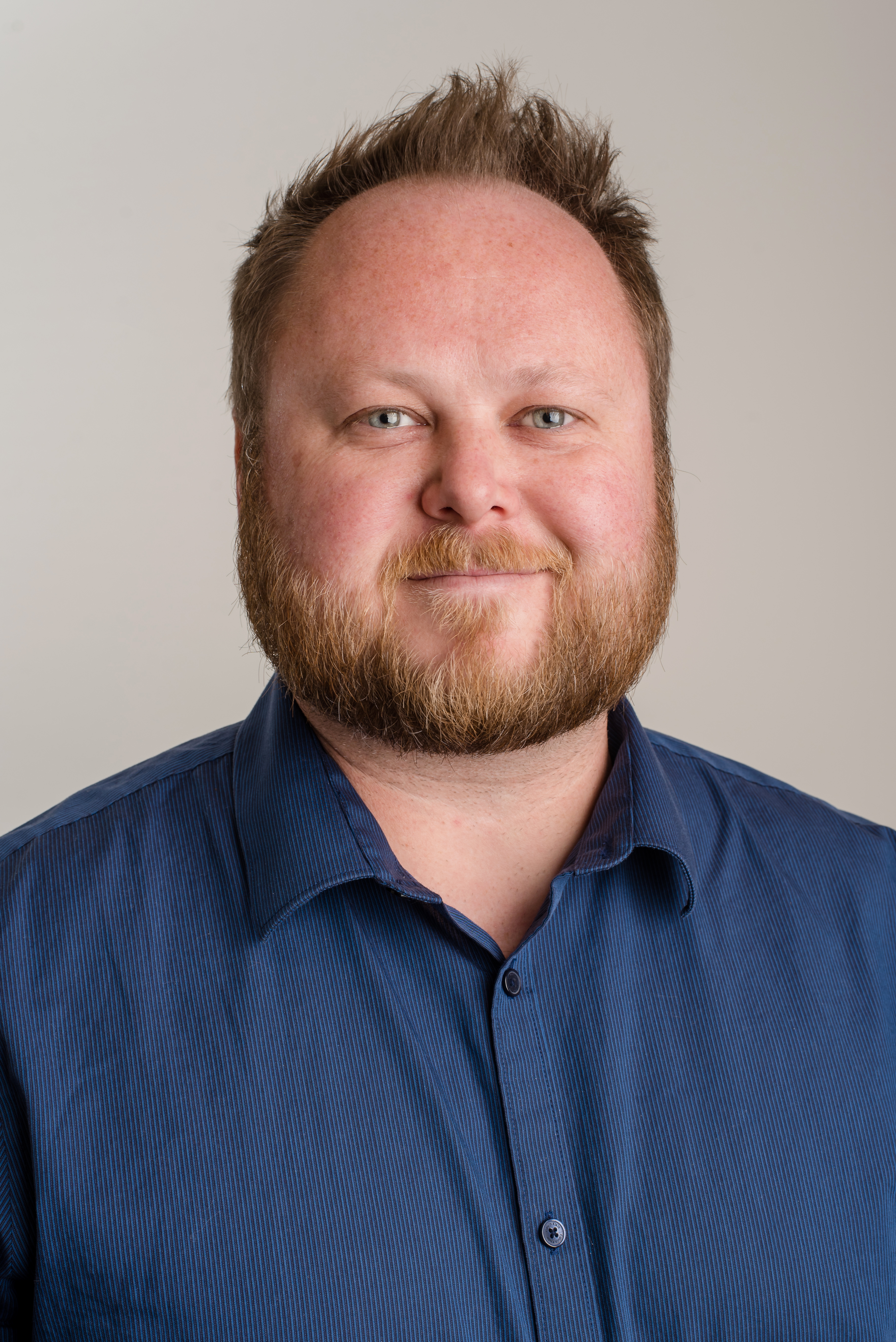 Blair graduated in May 2014 with a Master of Music Degree in Music Education from the University of Nevada, Reno, and is currently working with the University's Wolf Pack Marching Band as the percussion arranger and instructor. Blair also teaches applied percussion lessons as an adjunct faculty member. He graduated from California State University Stanislaus in 2007 with a Bachelor of Music degree in Music Education.
As a performer, Blair was a member of the Sacramento Freelancers Winter Percussion Ensemble from 1998-2002, and 2004, as a bass drummer for two years, and a snare drummer for the remaining four. He was a member of the Sacramento Mandarins snare line during the 2000 and 2001 seasons, winning the DCI Division II title in 2001.
Blair then joined the Concord Blue Devils snare line for the 2002 and 2003 seasons, where he placed fourth in the snare drum individual competition, and helped the corps to win its 11th DCI World Championship. He was also part of the select 50-member Blue Devil cast that traveled to Okayama, Japan in 2003 for the Marching in Okayama festival.
Blair is also experienced as an educator, having held the position of Director of Bands at Lodi High School from 2009-2011, and the Band Director position at Beyer High School in Modesto for the 2008-2009 school year. Blair was a member of the Sacramento Mandarins percussion staff from 2004-2012, holding the position of percussion caption head in 2009, and battery coordinator in 2011. He was the co-caption head of percussion for the Pioneer Drum & Bugle Corps in 2010.
In addition, Blair has taught numerous percussion lines in Northern California and the Central Valley as a battery instructor, front ensemble instructor, arranger/designer, and caption head. He is also a current adjudicator for DCI and various competitive fall and winter circuits. Blair lives in Reno NV and is currently on staff at the University of Nevada, McQueen HS, and Depoali MS.
Blair is a Vic Firth Education Team member, Remo drumhead endorser, and Pearl Corporation artist.