Curtis J. Melton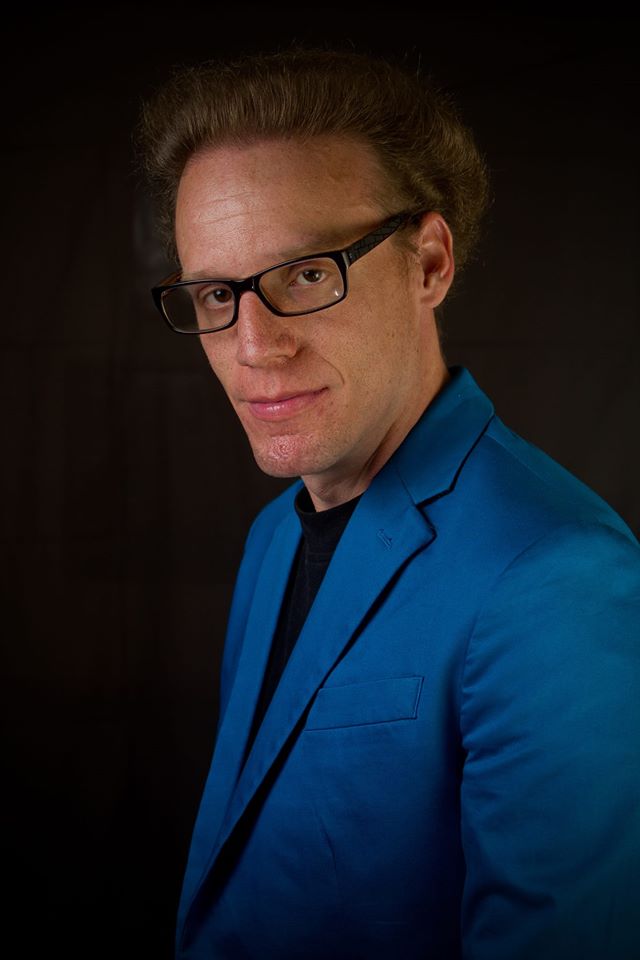 Dr. Curtis Melton is the Director of Bands at Legacy High School in North Las Vegas, NV. The Legacy High School Band Program consists of a 140-member marching band, three concert bands, a beginning band, a jazz ensemble, a color guard and winter guard program, and an AP Music Theory course.
Under Dr. Melton's direction, the Legacy Band Program has received consistent "Superior" Ratings every year at advanced band and intermediate band festivals, and the marching band has performed all over the Las Vegas, Henderson, and North Las Vegas area in parades, marching band shows, and at special engagements such as performances for the Mayor of Las Vegas and also grand openings of businesses such as the Las Vegas IKEA store in 2016. The band has also performed in Los Angeles in Memorial Day Parades in 2016 and 2017, marched the Main Street Disneyland Parade in April of 2018, and in 2019 marched in the 168th Annual St. Patrick's Day Parade in San Francisco.
Dr. Melton is an active composer, with his marching band shows "Boundaries" and "Twisted" and his concert band work "Exaltation Fanfare" published through GPG Publications. The Legacy High School Marching Band premieres original marching band shows every year written by Dr. Melton, and the band program debuts a new concert band piece written by Dr. Melton each spring that he dedicates to the band each year. All these original shows and Legacy Band concert pieces can be found on YouTube on the channel MeltonLV; https://www.youtube.com/user/meltonlv/videos
His original compositions have received several honors over the past few years; in 2015 he was nominated for "Best Original Score" at the Idyllwild International Film Festival and also in 2015 he won "Best Original Song" at the Las Vegas 48 Hour Film Festival. He was named a finalist in the Ravel Association International Soundtrack Competition that was hosted in Italy in 2016, and was named a semi-finalist in The American Prize Composer Competition, for his original works "The Genesis Effect" and "Forever Through The Fire". He was named and honored for Nevada twice, as one of the "50 Directors That Make A Difference" in SBO Magazine in 2009 and 2018, and was also twice named a finalist in the Heart of Education Awards in the Clark County School District in 2017 and 2020.
Most recently in July of 2020, he released his debut album of contemporary instrumental music, entitled "Skywaves". It can be found on all major streaming and download services such as iTunes, Apple Music, Spotify, Amazon Music, Deezer, among many others. You can hear samples of this album's tracks on the following site; which is a one-stop-shop page for the "Skywaves" album: http://curtismelton.hearnow.com
Dr. Melton is a member of NAfME and is affiliated with the performing rights organization Broadcast Music Incorporated (BMI).
Dr. Melton can be reached anytime at cmelton0104@gmail.com if you wish to ask him questions about his music.