George Edwin Smith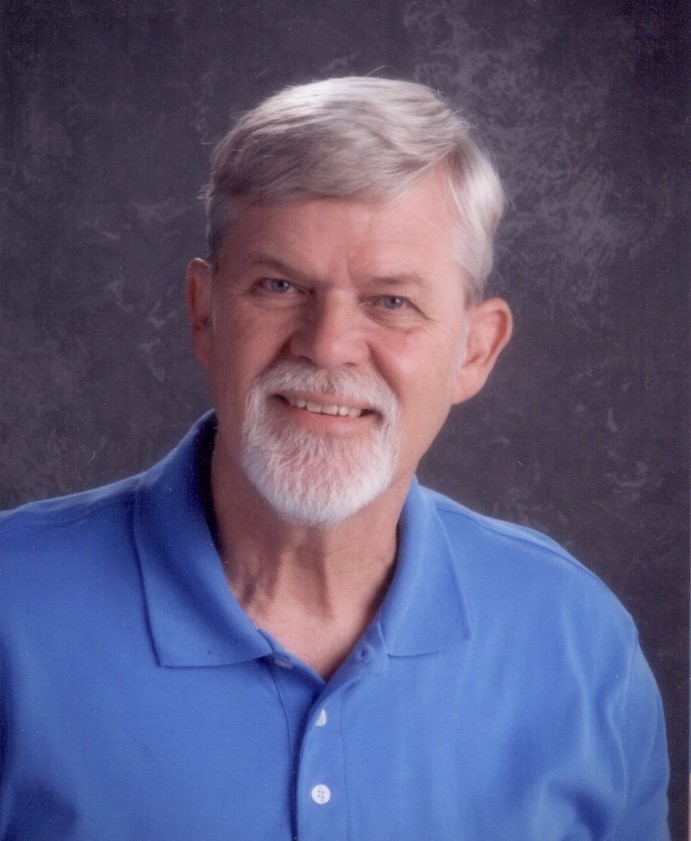 Although his first passion has always been to compose and arrange music, his time has been consumed for the past forty-five years, directing and touring with California Drum & Bugle Corps and directing school marching bands, concert bands, orchestras, and choirs. He also taught guitar and musical theater production at Yuba College and Merced Community College, both in California.
As an adjudicator, he judges several music events every year, and has had the honor of directing the California FFA All-State Band for the past eight years.
George has degrees in Music Composition and Geology from San Jose State University, where he studied under Higo Harada, Alan Strange, Brent Heisinger, and Tikey A. Zes. Writing his first piece for wind band at age 12, Smith set the stage for his career. He won his first composition contest and was published at age 19, and won his first international prize at age 20.
George's works have been performed by a number of outstanding organizations, including The Dallas Wind Symphony 'America's Premier Windband', The San Jose State University Marching Band, The Young Artists Symphony from the San Francisco Bay Area, and The Fresno State University Wind Orchestra. Previously, Gary P. Gilroy Music published George's "Arise and Soar!", "Freeflight of the Falcon" and "Caught on the Roundabout". He also has pieces published by Lovebird Music, Word, Inc., MasterPeace Music, GloriaDeoMusic Publishing, and MyScore through J.W.Pepper.