Nate Bourg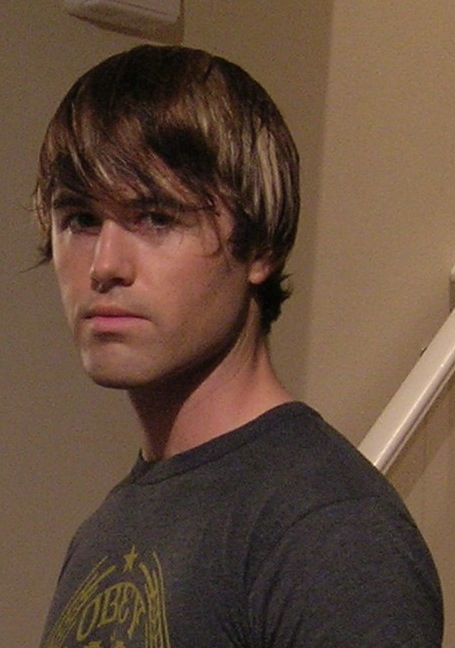 Nate Bourg began his musical experience as a piano student at age 7, eventually studying percussion at Amador Valley High School in Pleasanton, CA where he grew up. He studied under world renown artist Anthony Cirone at San Jose State University from 1998-2000. From 1999-2002, Nate was a member of the Santa Clara Vanguard Drum & Bugle Corps front ensemble under Jim Casella, Jim Ancona, and David Reeves. Other past teachers include Ronald Graham, Dennis Aquilina, Murray Gusseck, and David Flores.

Presently, Nate is the front ensemble technician for the Santa Clara Vanguard Drum and Bugle Corps, and the front ensemble arranger and percussion caption head at Beyer High School in Modesto, CA. He also teaches, arranges and consults for various other high school marching bands and winter drum lines, and works for winter guards and dance companies doing sound design/editing. He is also the soundtrack composer for Fever Independent winter guard. Nate also remains the pit arranger and music consultant for the Vanguard Cadets Drum and Bugle Corps, where he was the technician and arranger in 2003 and 2004.

Memorable achievements include WGI silver medals in 1997 with Amador Valley High School and 2004 with Beyer High School, WGI bronze medal with Fever Independent A Guard in 2005 (soundtrack composer), 1999 DCI Championship with Vanguard, DCI I&E Percussion Ensemble Championship in 2002, the DCI Division II High Percussion award with the Vanguard Cadets in 2004, and the 2005 WBA A/AA/AAA championship with Beyer High School.

Nate is in his final year at Cogswell Polytechnical College in Sunnyvale, CA working toward his B.S. in Digital Audio Technology and Music Composition/Arranging under Dr. Timothy Duncan.