Nathan Eby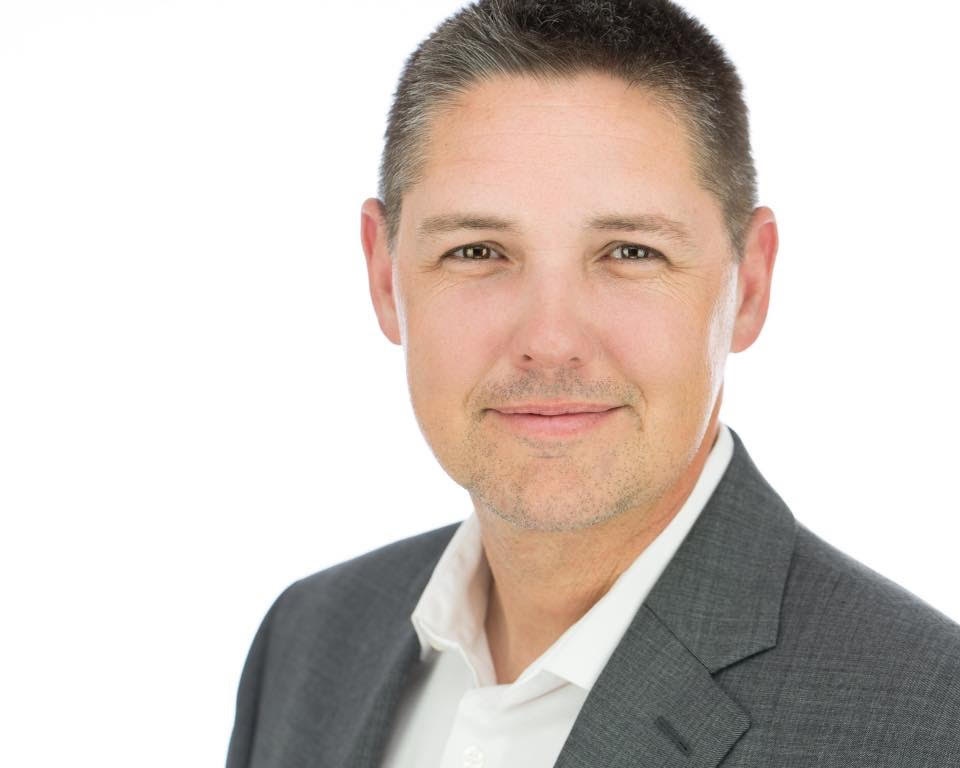 Master Sgt. Nathan Eby has been a member of the West Point Band at the United States Military Academy since 2007. He earned his Bachelor of Arts from California State University, Fresno and his Master of Music from University of California, Los Angeles, both in music performance. He was the Drum Section Leader of the Blue Devils Drum and Bugle Corps, winning two DCI World Championships and two High Percussion Awards. He was personally awarded Blue Devils Most Valuable Percussionist.
In 2005, Master Sgt. Eby was the winner of the Atwater Kent Marimba Concerto Competition in Los Angeles. He has performed with Blast Inc. in their shows Shockwave and Cyberjam and was a member of the Frank Boehm creative force, performing at corporate events for companies including Cisco, Hyundai, Kohler, Honeywell, and Washington Mutual. During his time in Los Angeles, Master Sgt. Eby was a Teaching Artist with the Los Angeles Philharmonic and an instructor and music arranger for the UCLA Drumline. In addition to his current duties in the Concert Band, Master Sgt. Eby is the Associate Drum Major and performs with the West Point Steel Band and Percussion Ensemble. He has presented clinics for public schools, universities, PASIC, and The Midwest Clinic.
Master Sgt. Eby currently performs with the Hudson Valley Philharmonic and is the Percussion Coordinator at Arlington High School in Lagrange, New York where they have won 2 consecutive New York State Championships, and are undefeated in the MAC circuit during the winter months. Master Sgt. Eby's teachers include Mitchell Peters, Dr. Matthew Darling, Dr. Tom Morgan, Scott Johnson, Tom Float, Paul Rennick, and Enildo Rausa.