Rudy Arzaga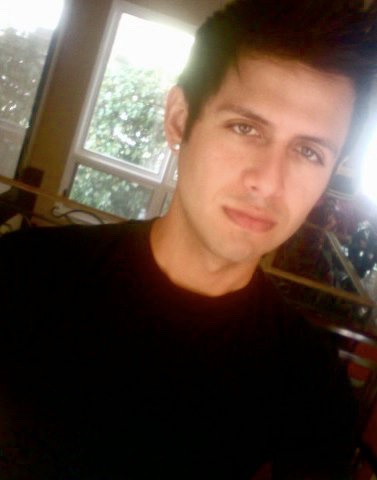 Rudy Arzaga is a percussion educator and designer based in Southern California. Most recently, he was the Percussion Director/Arranger for Fountain Valley High School from 2013 to 2022, as well as Front Ensemble Arranger/Caption Head at Trabuco Hills High School from 2006 to 2020. He was also on staff at Mandarins Drum and Bugle Corps as Front Ensemble Coordinator in 2013 and 2017, as well as a consultant for the 2018 and 2019 seasons.
In addition, Rudy has served on the instructional staff at Pulse Percussion from 2008 through 2010, Front Ensemble Coordinator at Pulse Open in 2011 and 2012, instructional staff at RCC Indoor from 2014 through 2018 as well as Front Ensemble Coordinator at Ayala High School in 2017 and 2018.
Rudy's performance experience includes Black Knights Indoor, RCC Indoor, Pacific Crest, Seattle Cascades, and The Blue Devils.
In 2010, Rudy received a B.A. in Communications and a Minor in Music from California State University, Fullerton.
Rudy proudly endorses Innovative Percussion, Zildjian Cymbals and Remo Drumheads.