Shaun Salem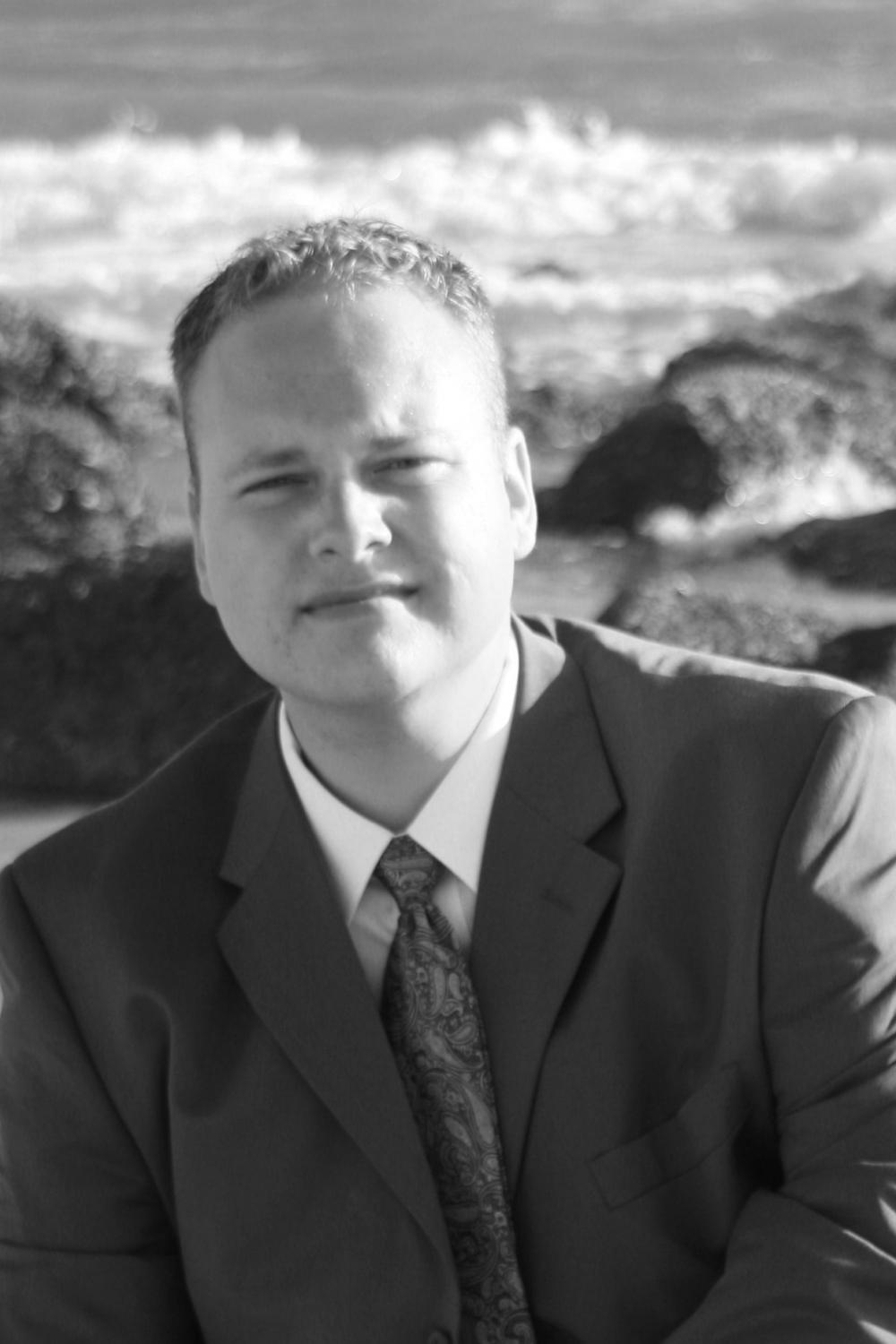 Shaun Salem is a music educator, conductor, and composer with a masters degree in music composition from the University of South Florida and a bachelors degree from Middle Tennessee State University. He began composing at the age of 14 under the tutelage of composer W. Mark Harrell, a French Horn player with the Knoxville Symphony Orchestra whose compositions are regularly commissioned by the KSO. Shaun studied music composition under composers Michael Linton, Paul Osterfield, David McKay, Paul Reller, Michael Sidney Timpson, and Chi Chun Chi Sun Li. He devotes his music efforts to concert band literature, film scores, classical music, and modern contemporary styles, working diligently to give students a quality educational performance experience in every work.
Additionally, Shaun has been a licensed instrumental music educator since 2011 and has worked closely with area band directors and instrumental instructors for several years, including nationally recognized music educators George Hayden and Roann Romines. Works from Shaun's WindSaga series have been programmed at multiple clinics, honor bands, and by college bands across the United States. Shaun's 2014 work, "Call of the Wild" (for intermediate band) was awarded "Editor's Choice" by J.W. Pepper, and his 2015 work, "Windfall" received special recognition in Bandworld Magazine's Top 100 list of new works. Shaun has also been called upon to arrange band and percussion music for local marching bands including Knoxville Central High School and Alcoa High School.
Shaun lives in Maryville, Tennessee with his beautiful wife and children. He is a regular participant and occasional guest conductor in community bands including the Tennessee Wind Symphony and the Maryville College Community Band. He teaches percussion at Montgomery Ridge Intermediate School and Maryville Junior High School while also serving as an instructor for George Hayden's world-renowned, elementary grade-level Wind Ensemble, recognized for excellence in 2007 when the ensemble was invited to perform at the Midwest Band Clinic in Chicago, IL. If you are a director who enjoys programming works by this composer, find and connect with Shaun Salem on Facebook to share your group's performances of his works (facebook.com/shaun.salem).