Shawn Glyde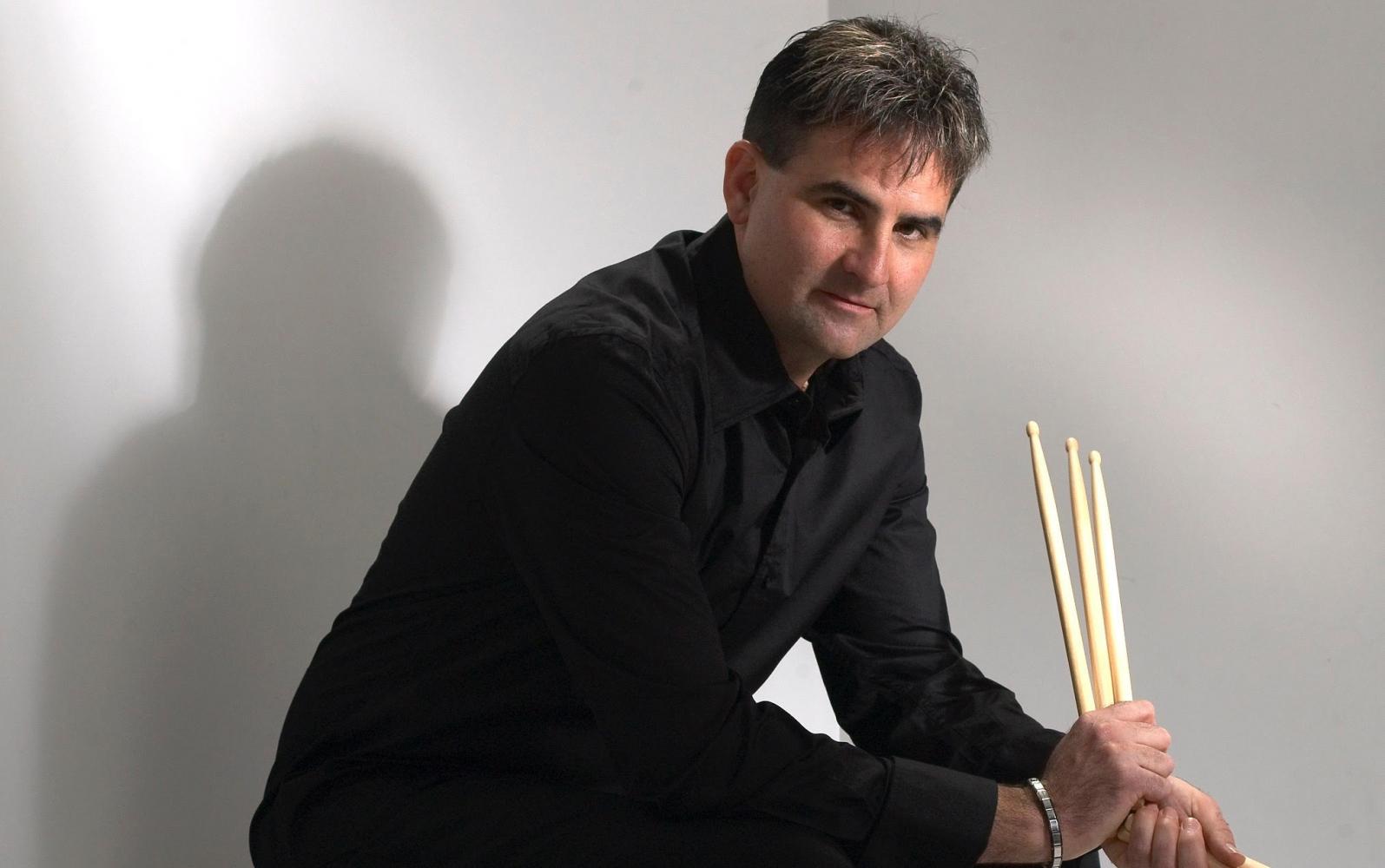 Visit Website
Shawn Glyde is a U.S. based musician, drummer, author, recording artist and drumline arranger, writer and instructor. In 2016, Shawn released his brand new method book series, Quick Start Drums, for drum set and drumline studies. He has recorded three solo jazz/fusion albums to date which have been highlighted in Modern Drummer Magazine.
He spends most of his time working on band and indoor percussion show designs. His original compositions and arrangements for marching band and indoor marching percussion have won numerous honors including 2010 and 2011 WBA AA Champions (percussion Champions 2010, 2012, 2013) and 2013 WBA AAA Grand Champions. He writes for several band and percussion programs yearly and has an extensive catalog of indoor marching percussion and marching band shows to his credit. There are an estimated 150 competitive programs per year performing his musical arrangements.
Currently, Shawn's related affiliations include Music Team 7 - film scoring and sound design (credits include: Burn Hollywood Burn 2000, Actor - A Documentary 2012, Red Skies At Night [Trailer] 2012, Red Skies At Night 2015, Fleur 2017), Concord Blue Devils 'A' drum set arranger/consultant (2009-present), Clovis North High School marching percussion arranger and show designer (2007-present), Fresno State University marching percussion arranger/advisor (2000-present), staff arranger for show-designs.com, xtremepercussion.com, keypoulanmusic.com, gpgmusic.com and related organizations (U.S. / Int'l.), private drum lesson (drum set and drumline) studio teacher (Clovis, CA).