Shawn Glyde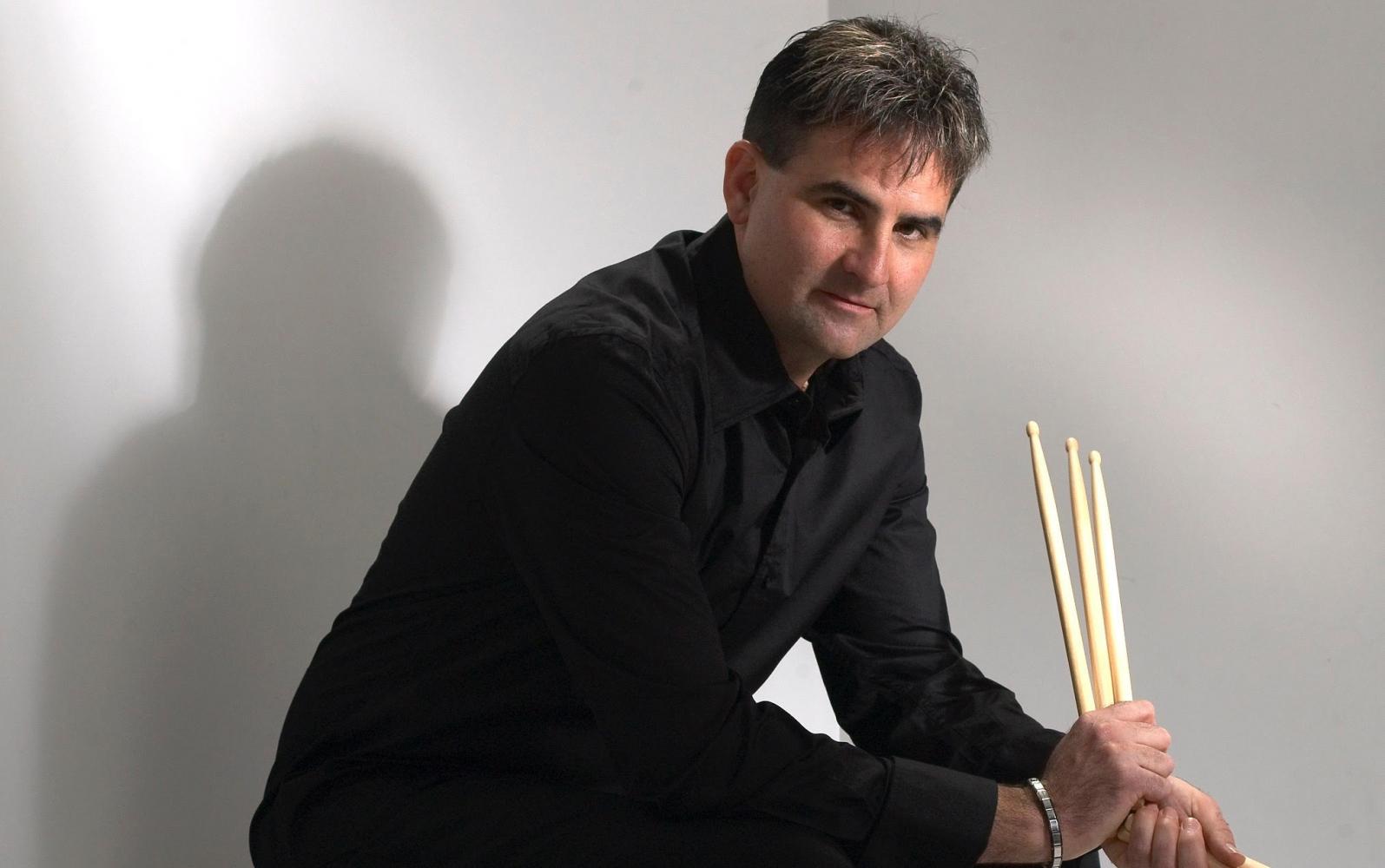 Visit Website
Shawn Glyde is a U.S. based recording artist, drum teacher, author and marching percussion arranger•writer•instructor. He has been a staff percussion arranger for GPG since its inception back in 2005. Shawn was a drum corps student of Gary P. Gilroy's before being hired by Gary at Beyer HS (Modesto, CA) as their Percussion Caption Head. During Dr. Gilroy's tenure as the Fresno State Director of Bands, Shawn was the head of Marching Percussion Arranging for the University's marching band. In addition, Shawn is currently part of the music arranging staff for the Concord Blue Devils (Concord, CA) 2009-present, Genesis Drum and Bugle Corps (Austin, TX), Arsenal Sound Sport Team (El Paso, TX), Clovis North HS (Fresno, CA) as well as several other band programs throughout the United States. Shawn's areas of expertise include drumline and front ensemble arranging, marching band show concepts and designs, drum set arranging and electronics design (ie; custom MainStage sound files, sound design, samples, dialogue and vocal tracks and audio engineering).
In addition to being an in demand marching percussion specialist, Shawn has recorded three solo instrumental jazz•fusion type albums highlighted in Modern Drummer Magazine. He has also recently been featured as a guest artist performing his original compositions for string orchestra and drum set. He has authored several method books for drumline and drum set studies and teaches at his private lesson studio in Clovis, CA. Shawn lives with his wife, Heather and two kids, Ian and Katie.
Shawn is a product endorser for Promark Drum Sticks (2010 - present) and Evans Drumheads (2005 - present).