Tim Thompson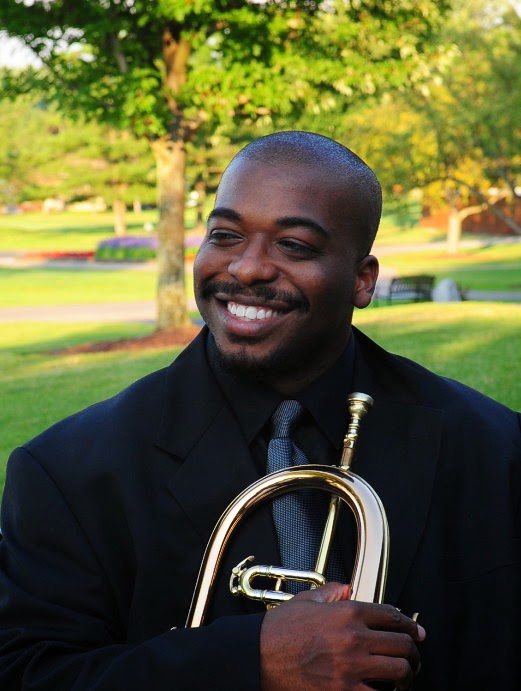 Tim Thompson is an educator, composer, and performer. He received his bachelor's degree in music from Temple University and his master's degree from the University of Valley Forge.
Tim actively plays trumpet in the central Pennsylvania area, as well as serving as worship director at Jerusalem Church in Manheim.
Currently, Tim teaches general and instrumental music in the Warwick School District in Lititz, Pennsylvania. He also resides in Lancaster with his wife and three kids.