Education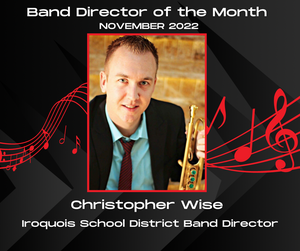 Oct 27, 2022
Iroquois School District Band Director Christopher Wise has been named Band Director of the Month for November.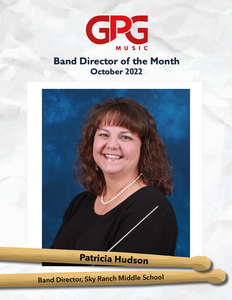 Oct 4, 2022
Sky Ranch Middle School Band Director Patricia Hudson has been named Band Director of the Month for October 2022.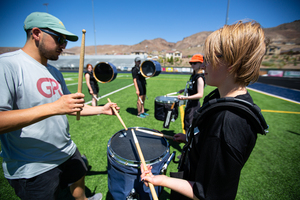 Jun 12, 2022
Have you made arrangements for band camp yet? Band camp serves several purposes from giving a refresher for returning marching students and a pre-season education prior to the new season for new students, more time to practice to kids making new friends and experiencing new things. Here are our top tips for a great band camp experience for everyone.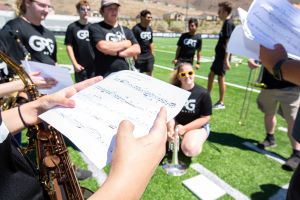 May 8, 2022
Giving your student leaders some teaching tools can make for a more effective and productive marching band rehearsal. Take time to identify areas of your rehearsals where student leaders can help your band learn or improve faster, and band camp is usually a great time for this.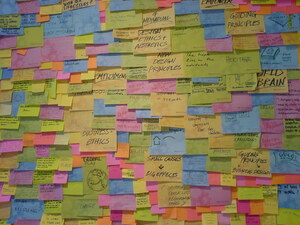 Apr 25, 2022
Whether you and your staff design a theme and pick music or shop for pre-written shows, giving your students a voice in the decision-making process can enhance engagement during the long stretch of marching season.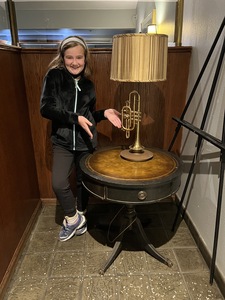 Apr 13, 2022
As we approach Earth Day, remember to take care of instruments to keep them out of landfills. And before you toss them, consider some creative alternatives.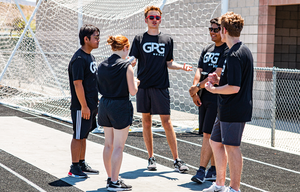 Mar 28, 2022
Preparing for the end of this school year generally also means preparing for the start of the next school year by selecting student leadership for high school music programs.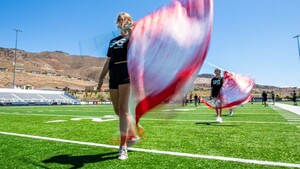 Mar 18, 2022
We honor Margaret "Peggy" Twiggs for inventing the foundational flag spin.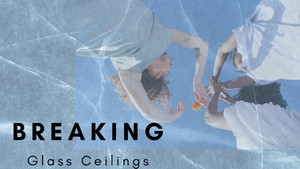 Mar 15, 2022
Clearly, women have been paving the way, but we can do more because we all know representation matters.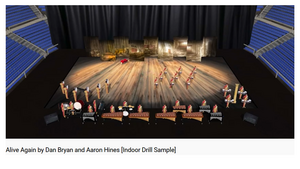 Jan 23, 2022
If you don't have the design experience, or your time is spread too thin, consider adding custom drill to your music purchase.